Mowing & Trimming Lawns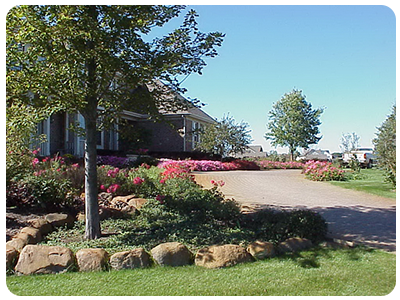 Groh Works stands apart from many other companies by offering weeding and trimming in addition to lawn cutting.
You can opt for weekly, every other week or monthly service. Whatever schedule fits your needs.
Lawn Cutting
Weeding
Trimming/Pruning (of bed shrubbery)
Call for a yard consultation today.